We know that Early and Mid-Career Researchers (EMCRs) are the future of science. The 180 Seconds of Science video competition (#180Science) provides EMCRs with a unique opportunity to share their passion for innovative research with the public. Show us, show Australia, show the whole world what you can do in 180 Seconds!
With help from our award partners, and in conjunction with our friends at the Royal Society of New Zealand Early Career Researcher Forum (the RSNZ ECR Forum), we are providing support for three category winners to join us at our fourth national meeting, to be held in Sydney at the UNSW Australia on 26-27 September. Science Pathways 2016: Future Leaders will bring together EMCRs and scientific leaders from academia, industry and government and provide professional development opportunities to EMCRs. Category winners will present their videos to the meeting delegates and participate in a range of career development activities.
Good luck, and we look forward to seeing your 180 Seconds of Science.
Funding Available
$10,000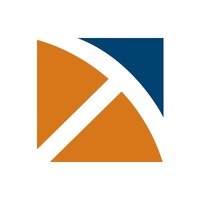 The Australian Early- and Mid-Career Researcher forum (the forum) is the national voice of Australia's emerging scientists, representing researchers who are up to 15 years post-PhD (or other research higher degree), irrespective of their professional appointment. It examines critical issues including career structure, job security, funding, education, training and gender equity. The forum enga...